21 Jan

An alternative gift guide for Valentines Day 2021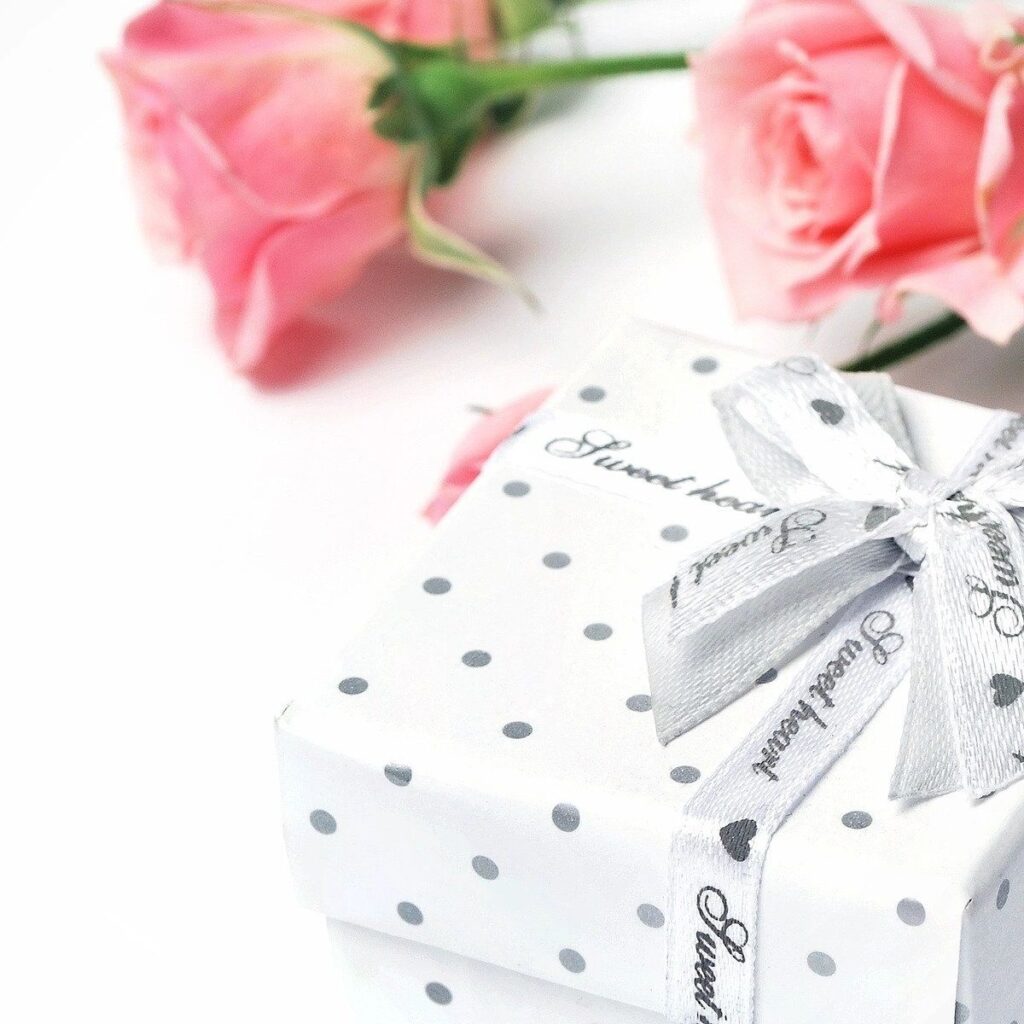 Valentines Day Alternative Gift Guide 2021 Small Business
Like many other special occasions, Valentines Day is set to be different this year. No romantic meals in your favourite restaurant or date night at the local cinema. This doesn't mean that this day of love, cannot be celebrated though! But what if your special someone is difficult to buy for?  They aren't into the usual boxes of chocolates, bouquets of roses or teddy bears holding love hearts.
Shopping small has never been so big and this Valentines Day, offers a great variety of alternative gifts. In a time when we are missing our nearest and dearest, why not send something special to parents, siblings and those friends we haven't seen for a while? 
I am delighted to be featured in a gift guide with Modern Guy. He showcases a wonderful collection of presents for men, women, kids and pets. Featured is my Handmade Wooden Mini Children's Baking Set, perfect to get the little one's baking treats or desserts for that special night in.